About Us ph 039726 4138
Marty Teare Furniture Design and Booth and Banquette Seating are specialist manufacturer of custom designed and prototype booth, banquette, lounge and ottoman seating for the Hospitality, Healthcare, School, Club and Hotel industry .We work alongside Australia's leading interior designers and architects to bring your project to life, with 36 years experience in the furniture manufacturing and design industrie director Marty Teare and the dedicated team are well known as the people who get the job done ontime on budget and with no fuss, we go beyond just building a piece of furniture, we bring furniture to life, showcasing any interior space and using only the very best materials from Australia and overseas all our finishes at Booth and Banquette Seating are the best money can buy and will bring style and sophistication to any interior space. For the most professional approach to your next interior project and the very best personal service and advice on any commercial seating requirement call us today to speak to one of our friendly staff who know how to get your project from sketch through design to full manufacture and delivery within very short lead times.
We offer a Australia wide delivery service.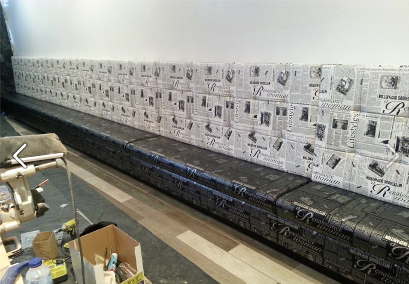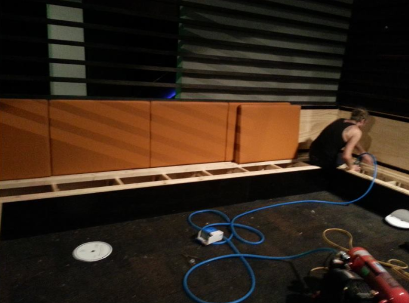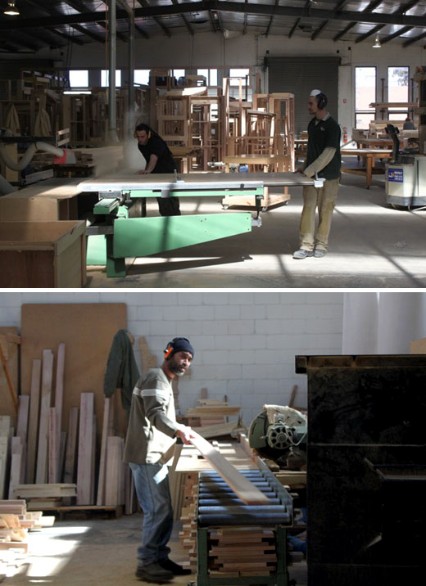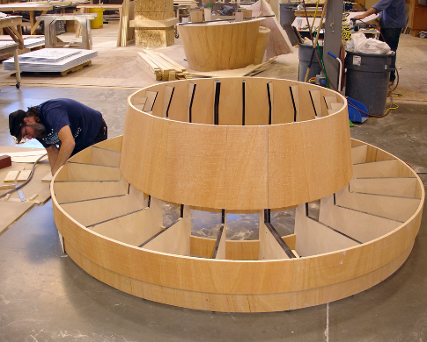 We are an all Australian company using only the very best kiln dried hardwoods ply and seasoned pine on all are frames, with High quality foam and only the highest quality fabrics leathers and vinyls for upholstery, our furniture is of the very highest quality money can buy. Our custom pieces are designed and manufactured in-house under strict quality control regulations compliant with Australian standards. This enables us to provide our clients with exceptional quality at extremely cost effective and competitive rates and delivery within 4 to 6 weeks.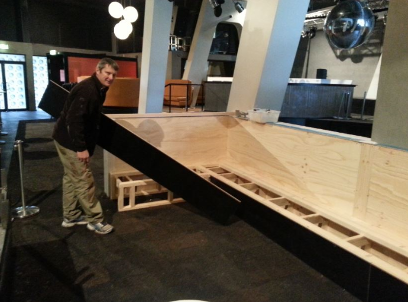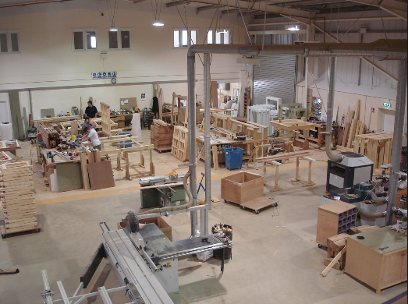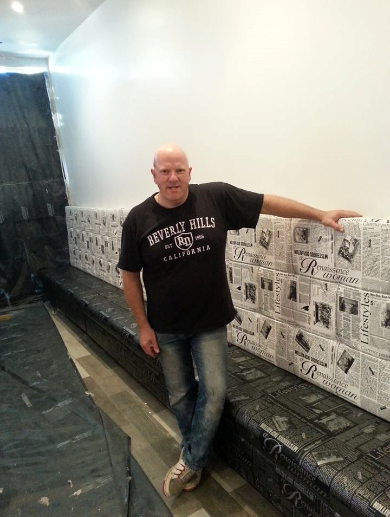 For advise on Australia highest quality furniture call the design team direct on 039726 4138
Marty Teare Furniture Design and Booth Seating.......email sales@martyteare.com.au